From my experience, a lot of people find one of the most stressful parts of selling their home or buying one of the homes for sale in Windsor-Essex is the move itself. Even after you find the perfect home for sale for you and your family, or after finding your buyer and closing the deal on your home, the work doesn't stop there. Packing, storing, and move everything you own, arranging for services and other details at your new address, and still trying to carry on with your day-to-day activities while moving on a tight deadline can be very stressful. Add to that trying to make arrangements for how you'll move everything, and that can be a lot to try to handle all at once. Let me take the stress out of moving by borrowing one of my three spacious trailers, which you can use for FREE if you you buy or sell a home with me!
When you buy or sell your home with me, you get to use one of my three trailers for your move absolutely free!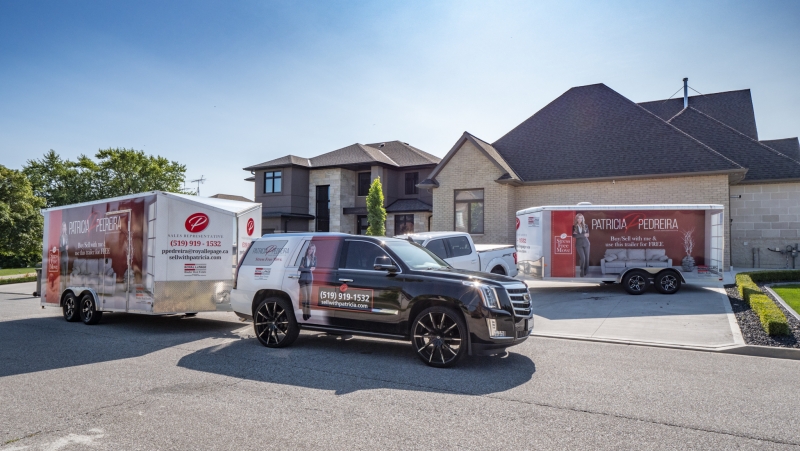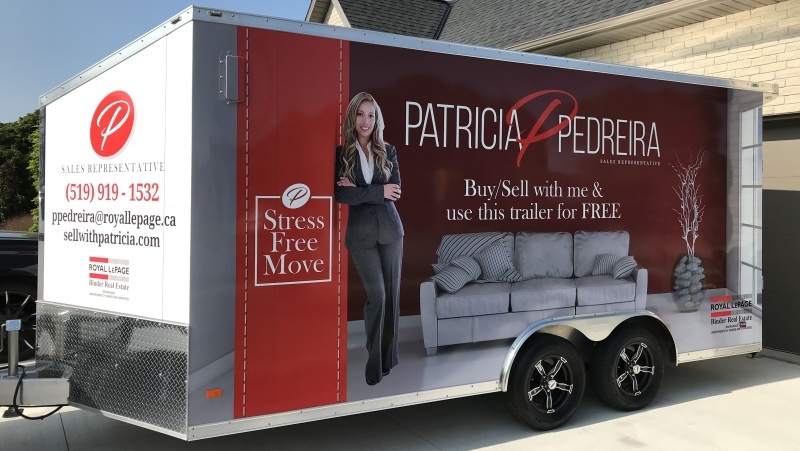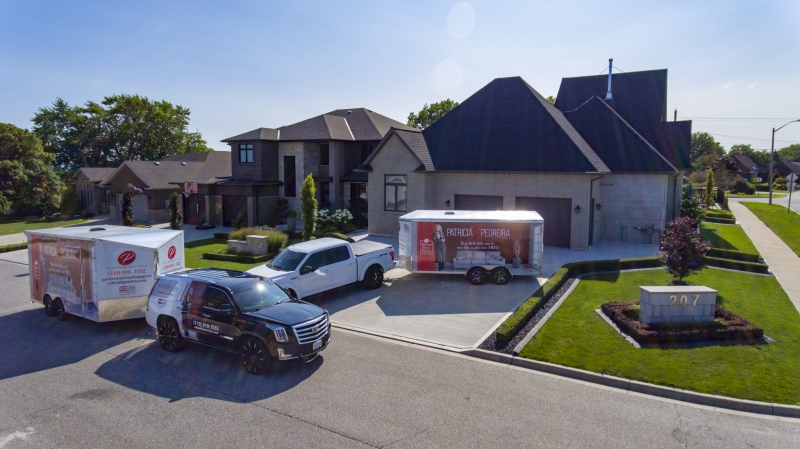 This means that you can save on your moving expenses by transporting everything you need to in one of my large trailers, saving you the hassle of trying to book a truck or trailer, or having to get help from friends or family to get everything moved. Make things easier on you and your family by using my trailer when you buy or sell Windsor-Essex real estate with me!
No matter if you're moving to one of the great Windsor properties for sale, or are relocating to Lakeshore, Kingsville, Leamington, or any of the other outstanding locations in the area, one of my trailers can help give you a stress-free move. Essex County offers so many great neighbourhoods to choose from, and I want to make your move as easily as possible no matter which one you decide to live in next. Let me use my expertise to help you buy or sell your home anywhere in Windsor-Essex, and help you move anywhere in our great area with one of my trailers.
Helping to make your move less stressful is just one of the ways that I work to give my clients the best Windsor-Essex real estate experience possible. From start to finish, I want to make buying or selling a home a great experience for you. I'll work to understand your needs and goals when looking at the houses for sale in Windsor and Essex County. I will also put your satisfaction first, and work to make you have all of the information and resources you need to make an informed decision. Then, when you're ready to make your big move, you can use one of my trailers for free to help you take the stress out of the process and let you enjoy your new home that much sooner.
For more information and to get started, contact me today for all of your Windsor-Essex real estate needs.