The LSCU provides young athletes with a high quality soccer environment where they enjoy the game of soccer and achieve their maximum potential as participants in the sport!
I am so proud to be a 2019 Team Sponsor for the SC United U10 Boy/Girl soccer team. As a Leamington resident, I know the importance of supporting local youth initiatives and aim to contribute to worthy causes.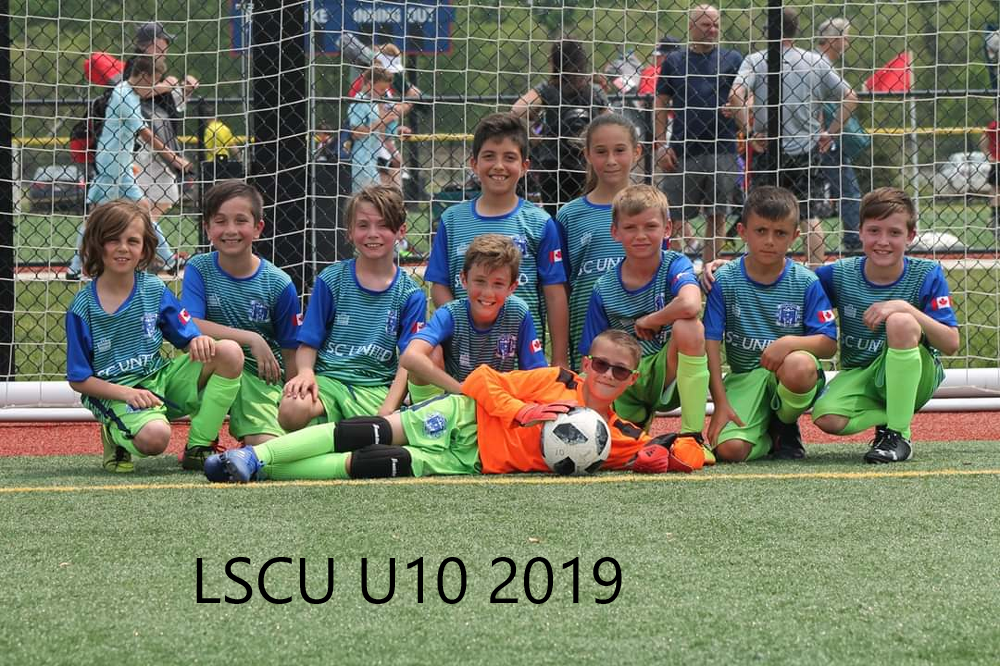 Best of luck to the SC United team in the rest of their season.