I am proud to announce my sponsorship of the Windsor AAA Zone 2019 Atom Majors.
Whether I'm sponsoring a local charity event or donating my time and services, I aim to do what I can to make a difference within my community. I strongly believe in supporting local, so that's why when the opportunity came to sponsor Drew and the Windsor AAA Zone 2009 Atom Majors, I couldn't pass up the opportunity.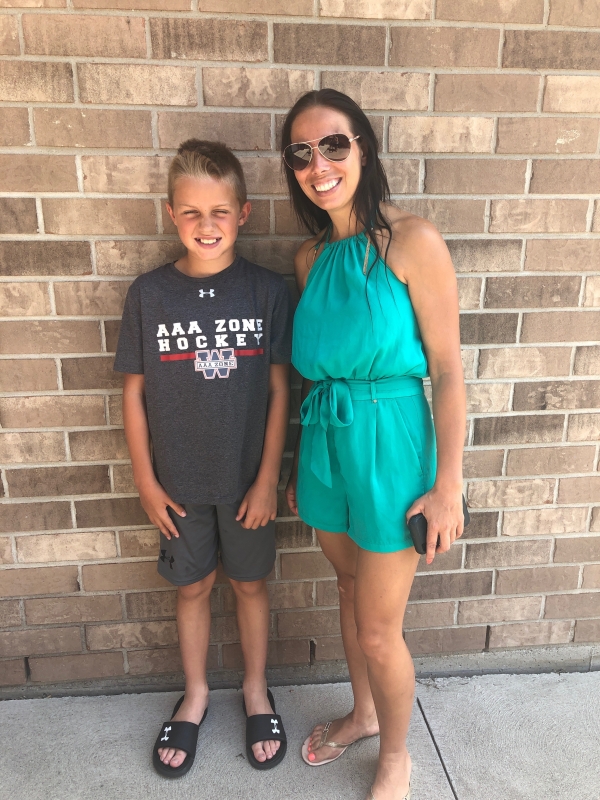 Best of luck to Drew and the rest of the team during the 2019-2020 season.